WELCOME TO HOLMES MINING CONSULTANTS
Holmes Mining Consultants Ltd. (HMC) was founded in 2018 by Derek Holmes as a boutique consulting firm seeing the need for specialized permitting and compliance work in British Columbia's mining sector, specifically stone, sand and gravel projects. The company has since expanded and provides remote sensing (drones) services alongside mine planning and design. Derek has worked in the aggregate industry for more than 20 years, understands the unique challenges that mining projects face and can guide applications through the maze of regulatory steps for successful completion.
HMC works closely with a number of specialized professionals to complete the necessary studies to put forward successful applications including geotechnical services and rock testing, archaeology, hydrology, agrology and engineering.
Our goal is to grow into BC's most trusted resource in the aggregate sector and continue to provide clients with honest, straightforward advice and services with the utmost care and attention.
Working with us will give you a calm sense of being with the right company for all the right reasons.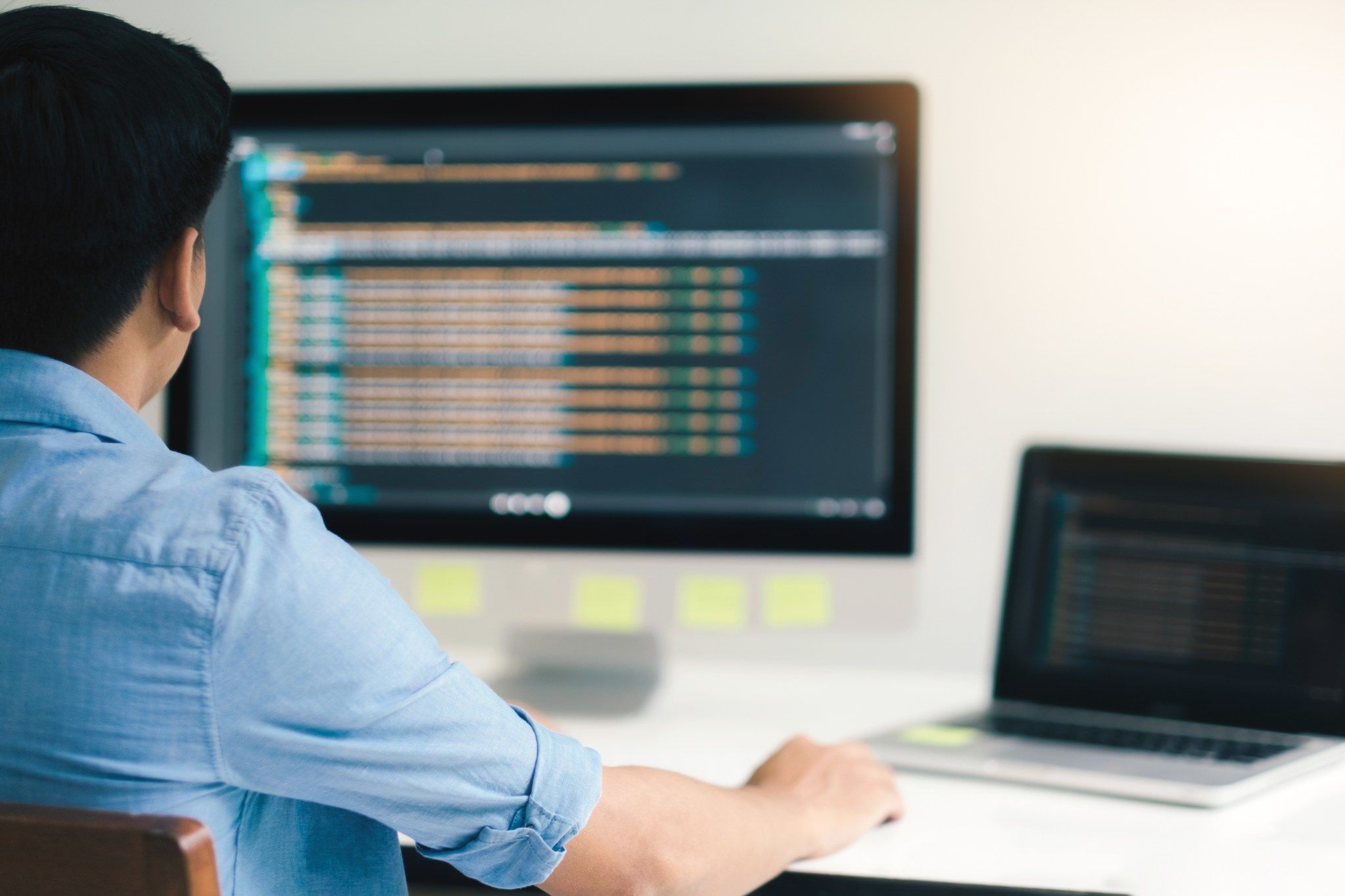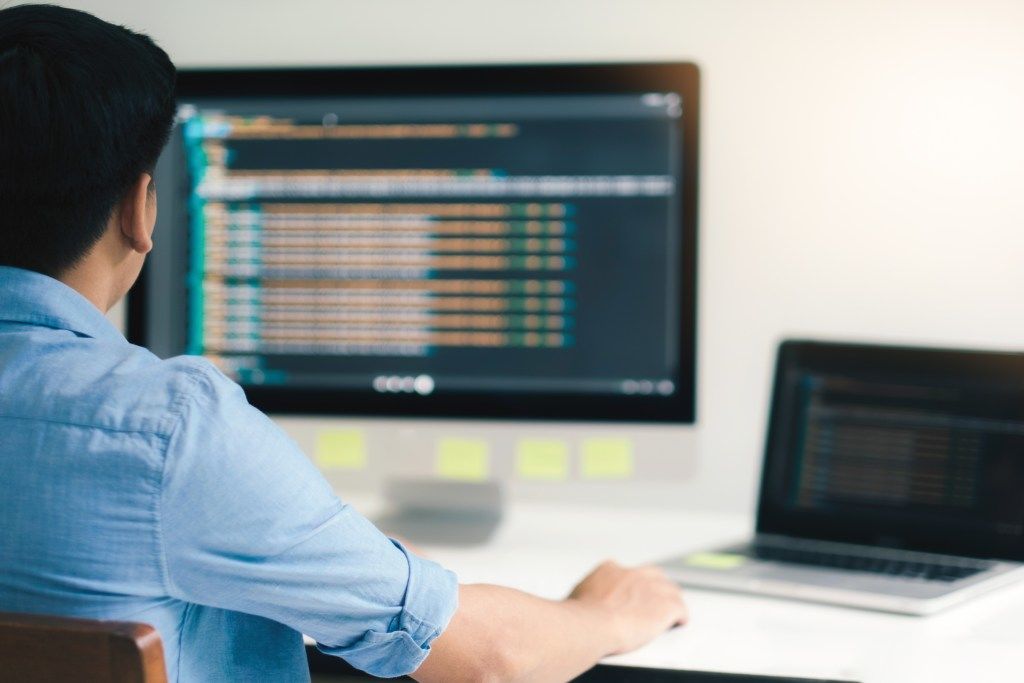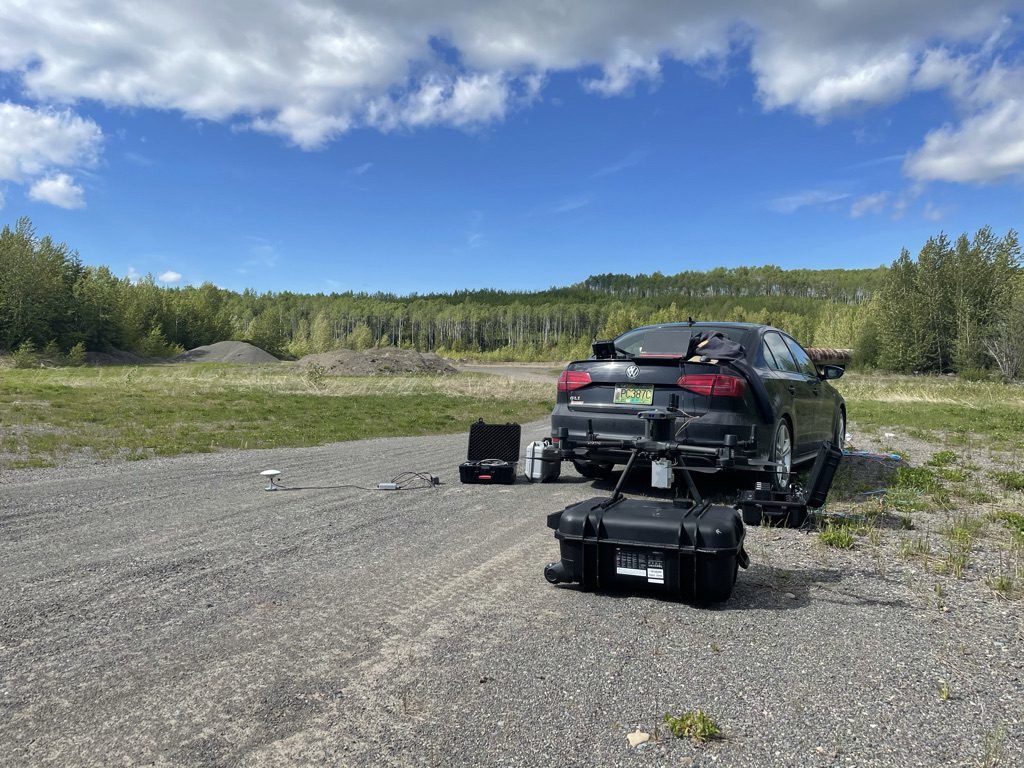 NEXT-LEVEL DRONE TECHNOLOGY FOR AERIAL LiDAR REMOTE SENSING

Here at Holmes Mining Consultants, we use only the finest "next-level" drone technology. The MATRICE™ 300 RTK is a powerful industrial drone platform with an advanced flight controller system, 6 Directional Sensing and Positioning system and FPV camera. To enhance reliability and safety, it also supports CSM Radar & LiDAR – an additional obstacle detection component that can be mounted on top of the drone. It features several advanced flight functions including return-to-home, obstacle sensing, AI spot-check and more. The built-in AirSense provides awareness of nearby aircraft within the surrounding airspace to ensure safety. Its airframe design gives it an IP45 Ingress Protection, in accordance with the global IEC 60529 standard. The mechanical design, along with quick-release landing gears and mounted folding arms, makes it easy to transport, store and prepare for flight.

Matrice 300 RTK - Features

15 km Max Transmission - 55-min Max Flight Time - 6 Directional Sensing & Positioning - Primary Flight Display - IP45 Rating - -20°C to 50°C Operating Temperature - Hot-swappable Battery - UAV Health Management System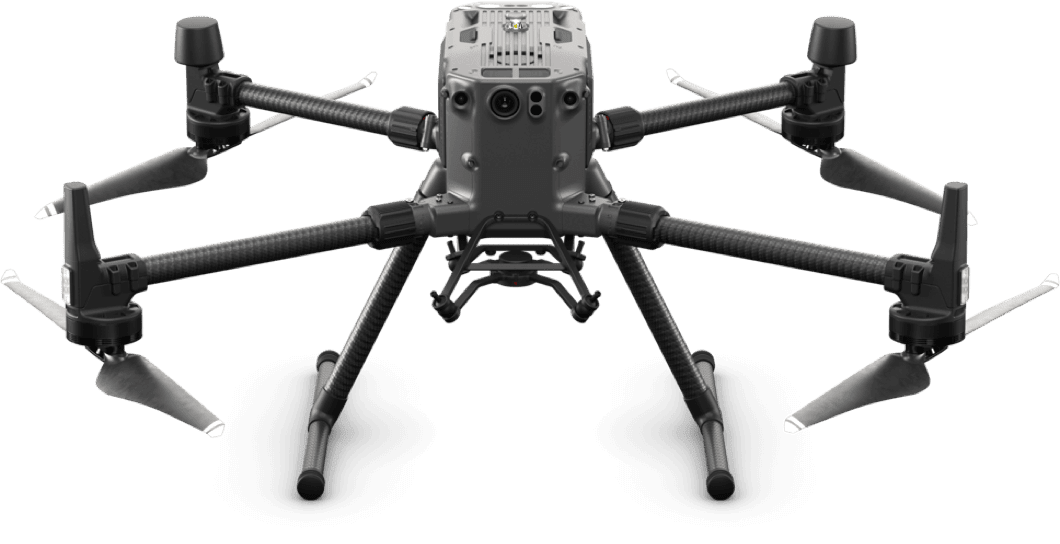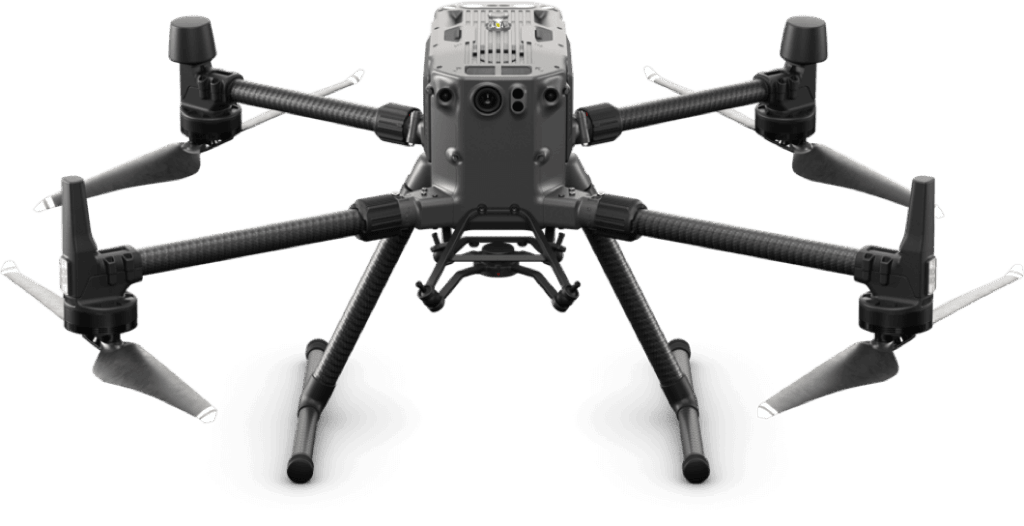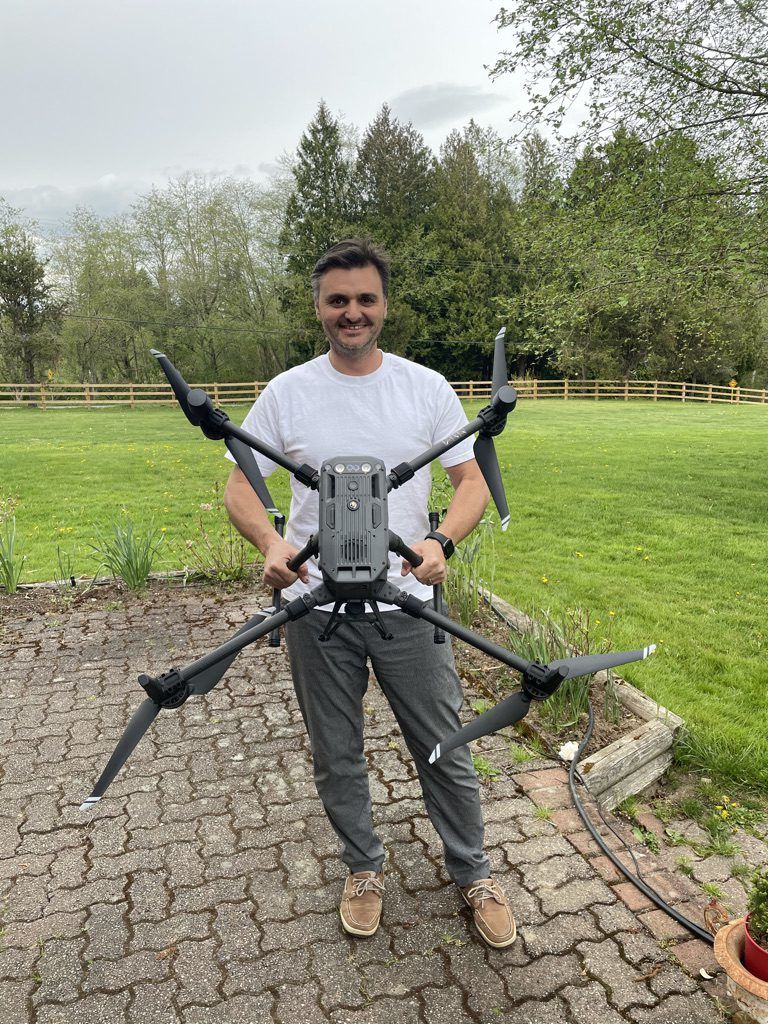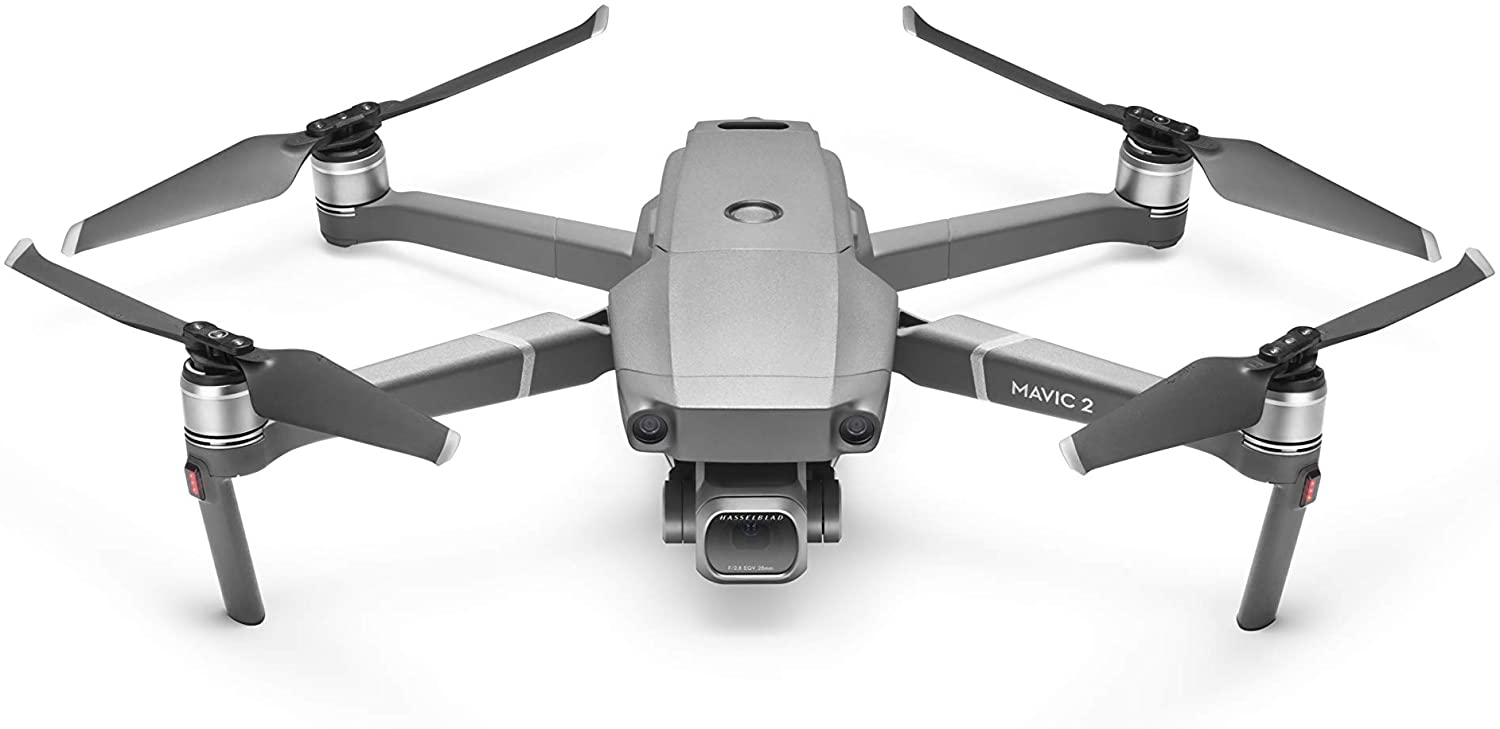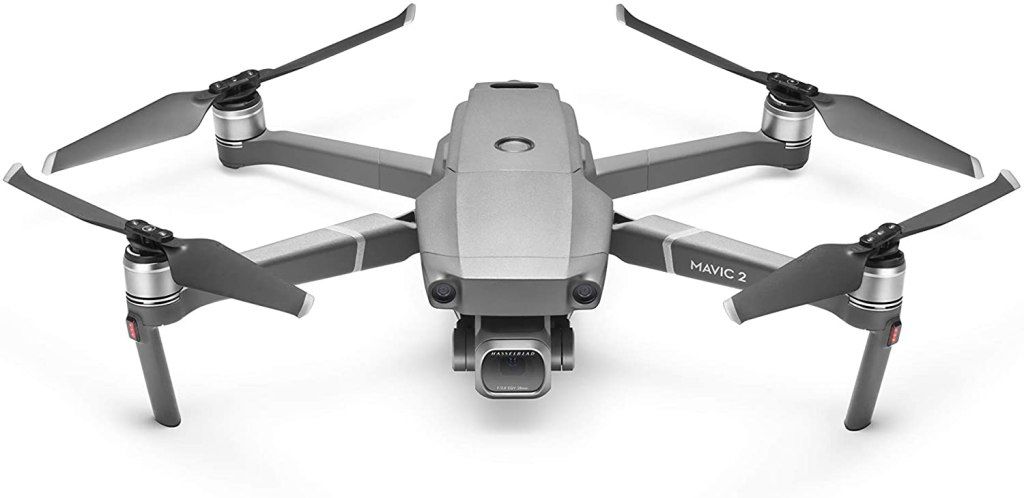 A drone that embodies all of DJI's advanced, signature technologies, and is able to redefine what is possible for the world of aerial photography.

Mavic 2 Pro is still quite portable. It fits nicely in a camera bag, taking up about the same space as a typical 70-200mm f/2.8 zoom lens. You'll have to make a little more space for the remote control, charger, and any extra batteries you buy, but you won't have to dedicate a backpack to the Mavic as you do with the Phantom design.
The LiAir V70 is a lightweight UAV or sUAS-mounted LiDAR survey instrument designed and produced by GreenValley International (GVI). This system features a Livox AVIA laser scanner and it is one of the most cost-effective LiDAR systems in GVI's LiAir Series. This lightweight 3D surveying and mapping payload was designed with DJI's Matrice 600 Pro & DJI M300 RTK & DJI's Matrice 210 series platforms. LiAir V70 is able to provide highly accurate 3D point cloud data and is a great fit for applications in a wide variety of industries including forestry. And it also provides an option to be equipped with a high-definition digital camera, which can be used to generate photogrammetry products as well as true color 3D point clouds.
We trust GreenValley International's products as we expect the best in quality and performance, just like our clients do in HMC. With high flexibility (can be mounted on both DJI M200, DJI M210, DJI M300 and DJI M600 Pro) and powered by Livox AVIA, LiAir V70 can provide high-accuracy point cloud for the users in various industries, e.g. surveying, forestry, powerline inspection.
The Experts You Can Trust

This incredible team is efficient and lean, client focused and meets tight deadlines consistently. An in-house computer aided design (CAD) and geographic information specialist (GIS) enables quick turnaround times on mapping related aspects of the project and drone survey requirements. We use the latest software including Civil 3D, ArcGIS, and AutoCAD to produce high quality maps from data we capture by drone or provided by the client. Our drones include the DJI Matrice 300 RTK and DJI Mavic 2Pro along with Zenmuse sensors and Livox V70 LiDAR. We are fully Transport Canada certified for advanced drone operations in controlled airspace and carry all necessary insurance and procedures required to conduct safe missions.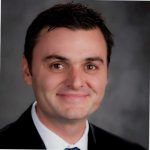 Derek Holmes, - B.SC., MBA, P.Chem
Derek Holmes is an industry veteran with more than 20 years of experience in construction-based aggregates. He holds a bachelor's degree in environmental chemistry from the University of Victoria, a Master of Business Administration from Simon Fraser University and is a Registered Professional Chemist in B.C. Derek has worked primarily in British Columbia developing, operating, and managing mining operations for a number of clients and businesses over the years and is the company's founder and principle. Derek focuses primarily on permitting, compliance, business advice and remote sensing working closely with the Ministry of Energy, Mines and Low Carbon Innovation.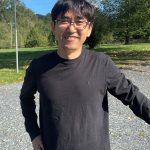 Gun is a CAD/GIS technologist with 7 years experience in engineering design working at Surerus Murphy and Pure HM on a number of pipeline projects. Gun specializes in site design, LiDAR data and GIS database processing and is HMC's lead for mapping and profile related work.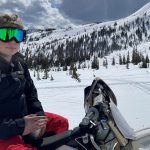 Chase is a UAV pilot in training and working on his advanced certification for drone operations in Canada.
WHAT PEOPLE ARE SAYING ABOUT US
Holmes Mining Consultants was very good to work with. They were really detailed and arrived on time. They were super organized and their fascinating drone work was very cool to watch. We would definitely hire them again for our next site.
Peter Gibson
Site Manager
Derek from Holmes Mining was really easy to work with. They were really detailed and arrived on time. The drone was quality work and we would definitely hire them again!
Lars Enderby
New Properties Facilities Manager
Thank you Derek for all your help and guidance on our BC Permit submission. we would have saved more time if we engaged with HMC sooner, and make sure to do that with our next upcoming project.
Trisha Kempinfeld
Contracts Business Manager